20150518
Tornado Alley Log 2015
The first trip to the USA was mainly initiated by the Thüringer Storm Chaser and the US-Chasing experienced Storm Chasing Project Leipzig (short: SChaPLe). After years of encountering thunderstorms in Europe, it was time to see the American calibers in their natural environment – which does not mean that these phenomena could not also be seen in Germany. Only the basic conditions for the development of supercells are favorable in the Great Plains area. During the spring and summer months you can encounter well-organized thunderstorms almost every day on journeys across federal states.
Our journey began on 18.05.2015 in Los Angeles. We – Karsten Haustein, Markus Weggässer and I – first wanted to see some highlights of the southwest and crossed California, Arizona, Utah and New Mexico.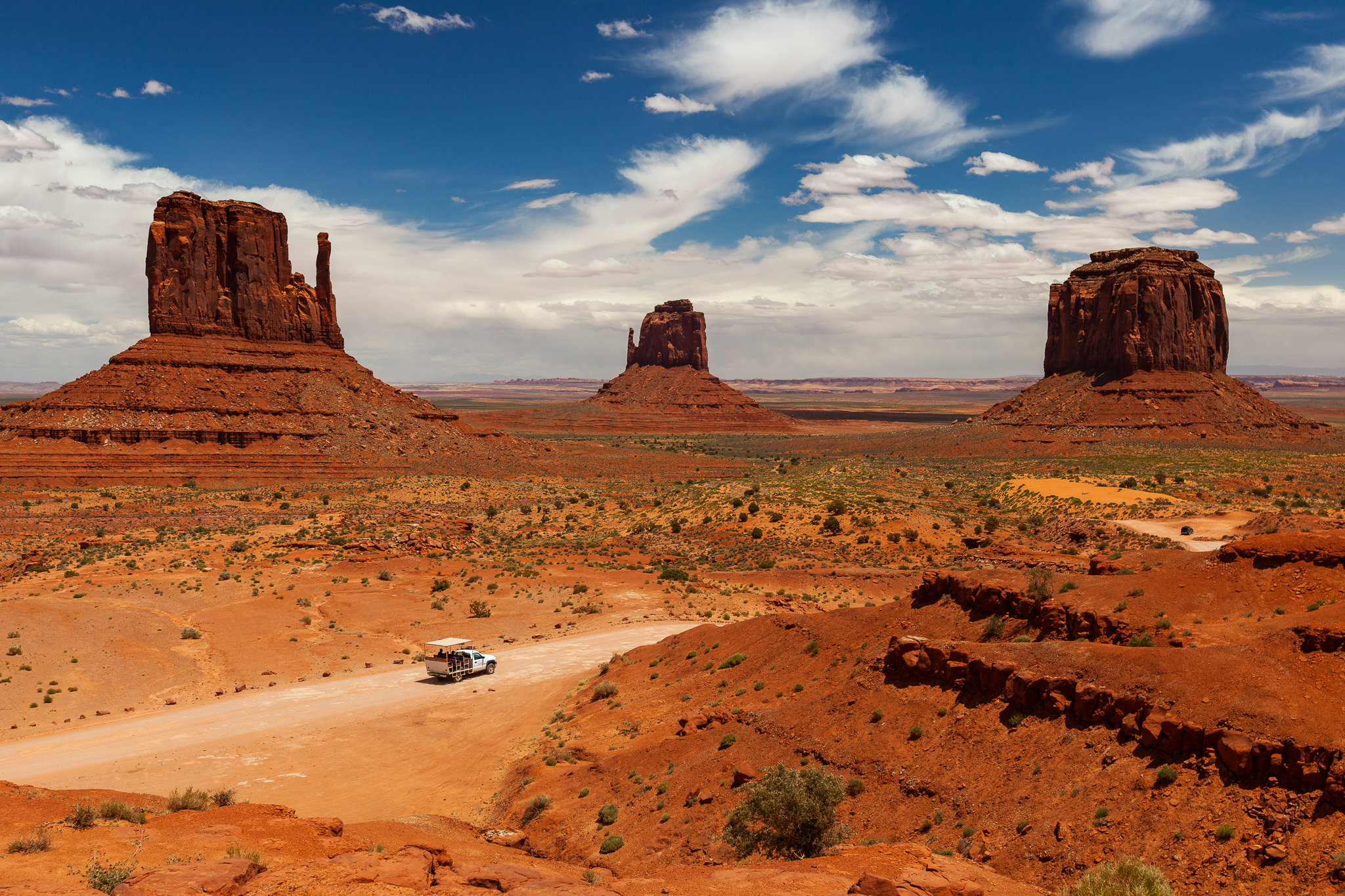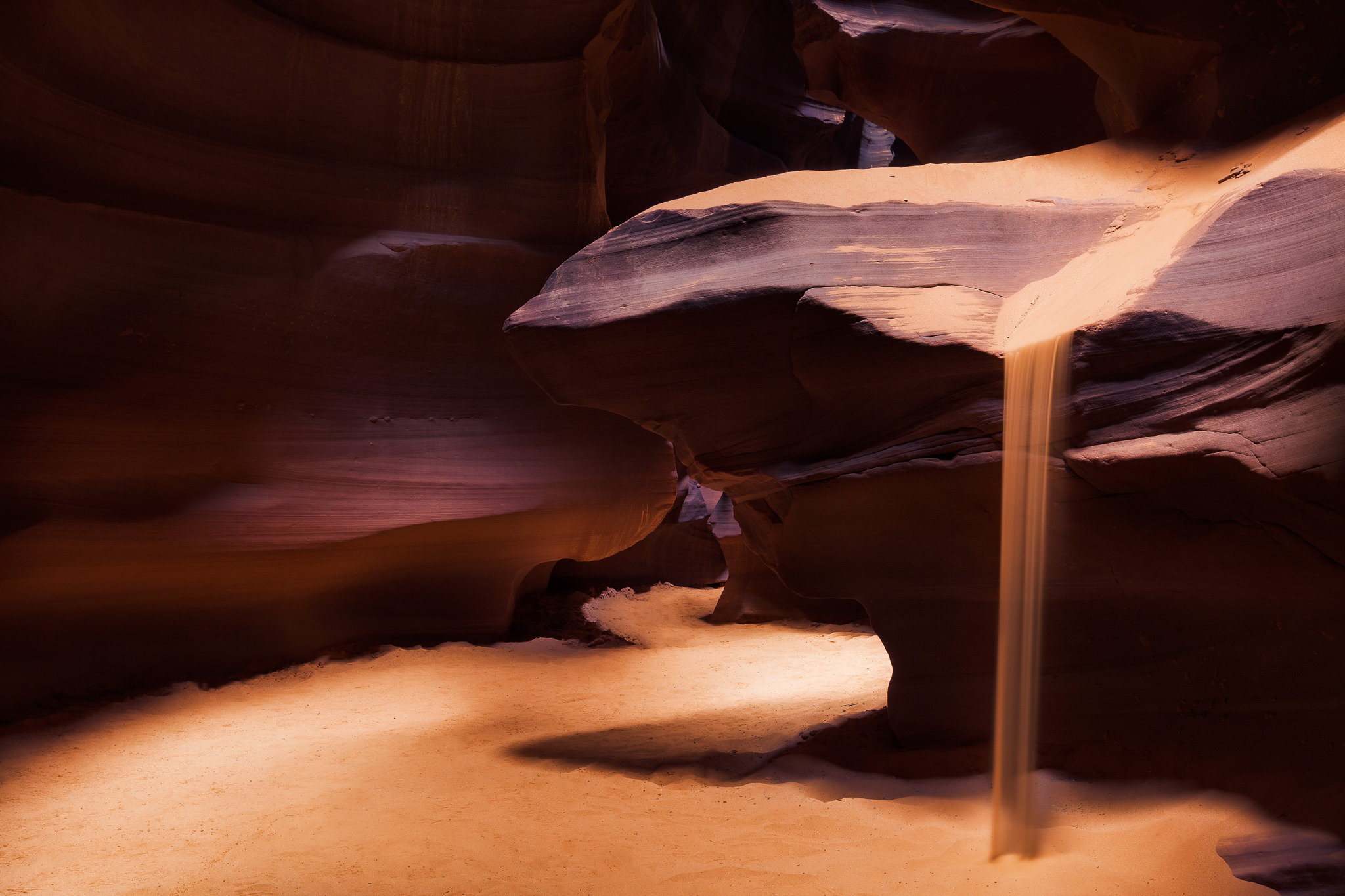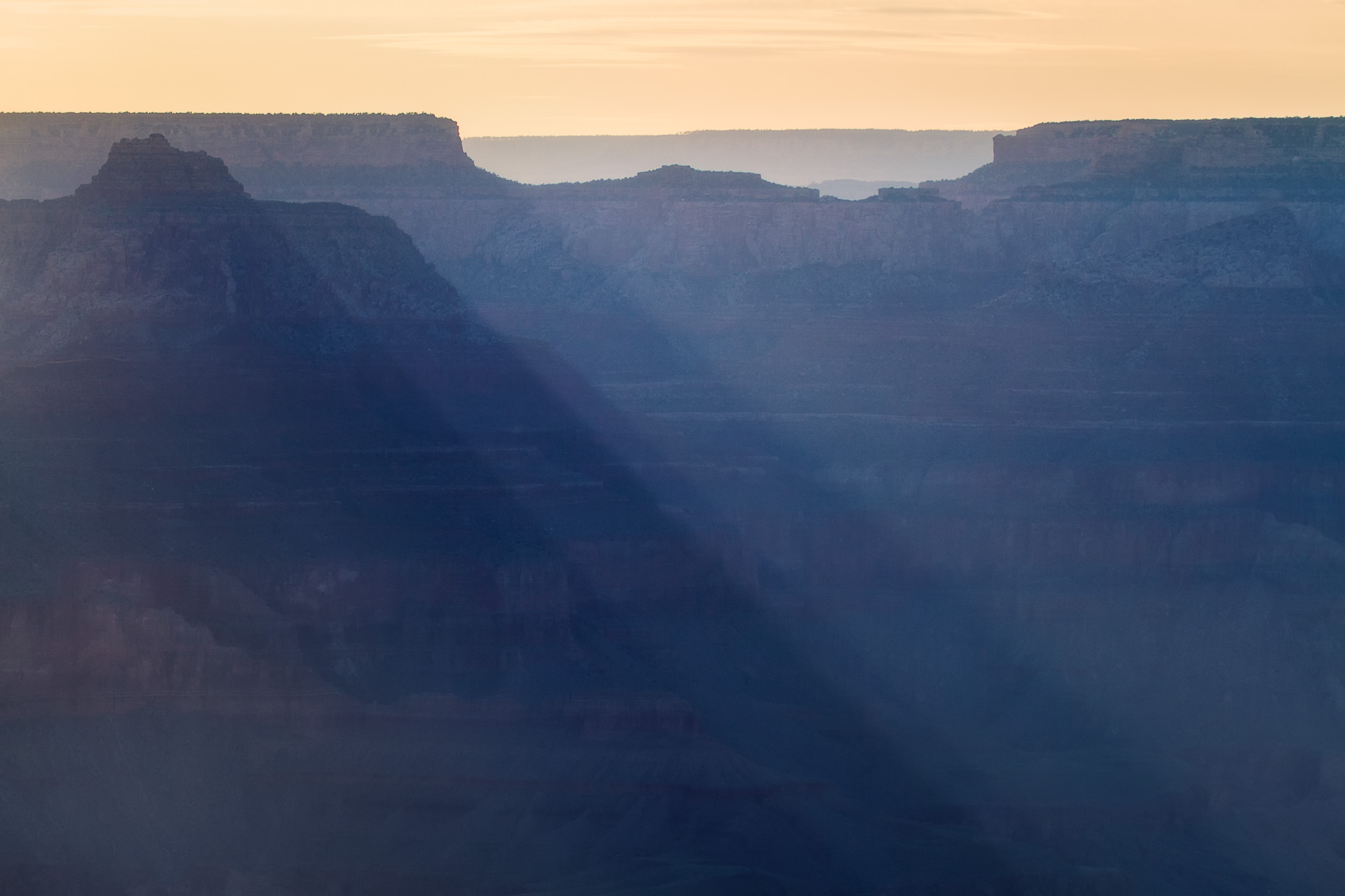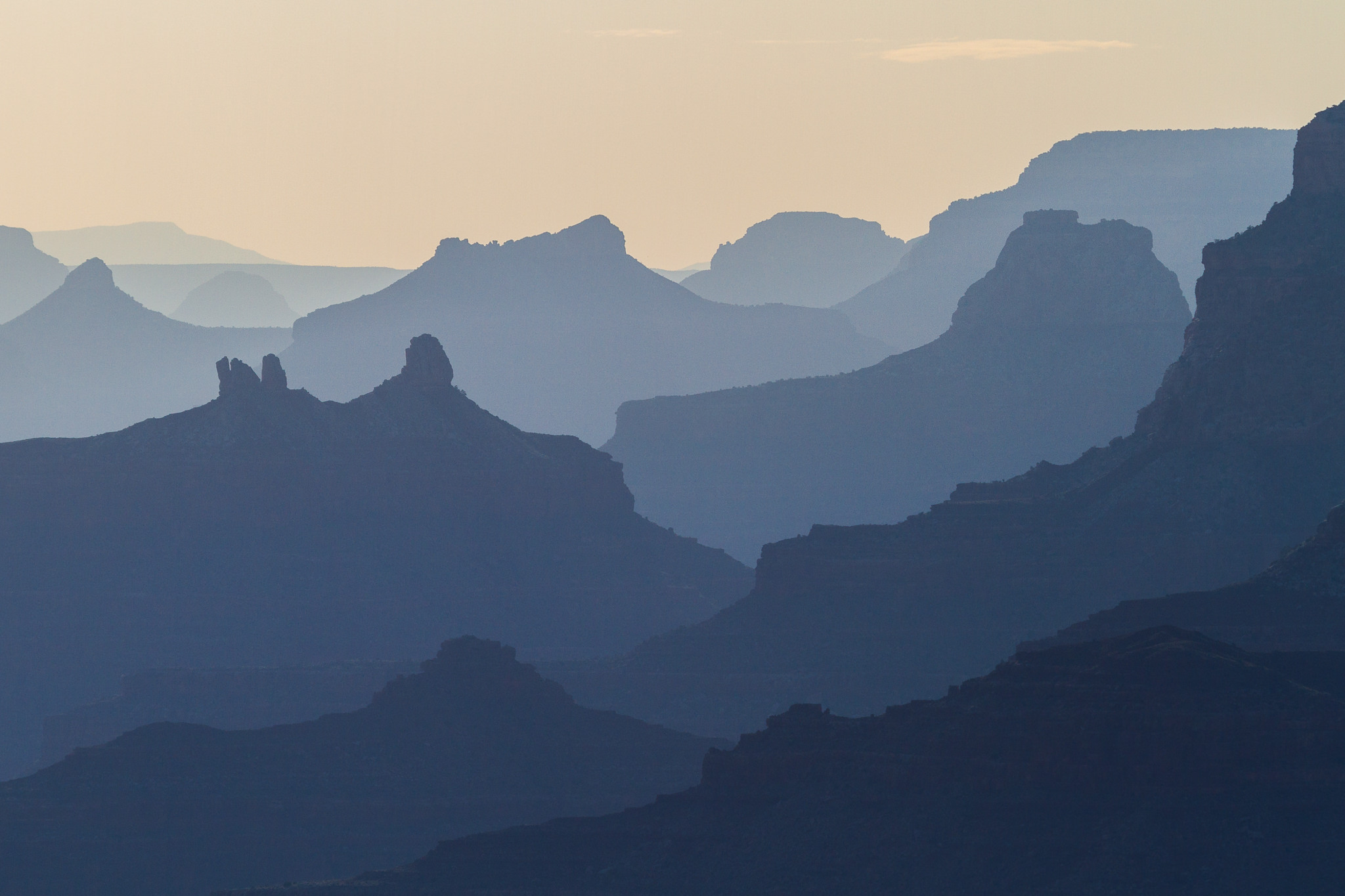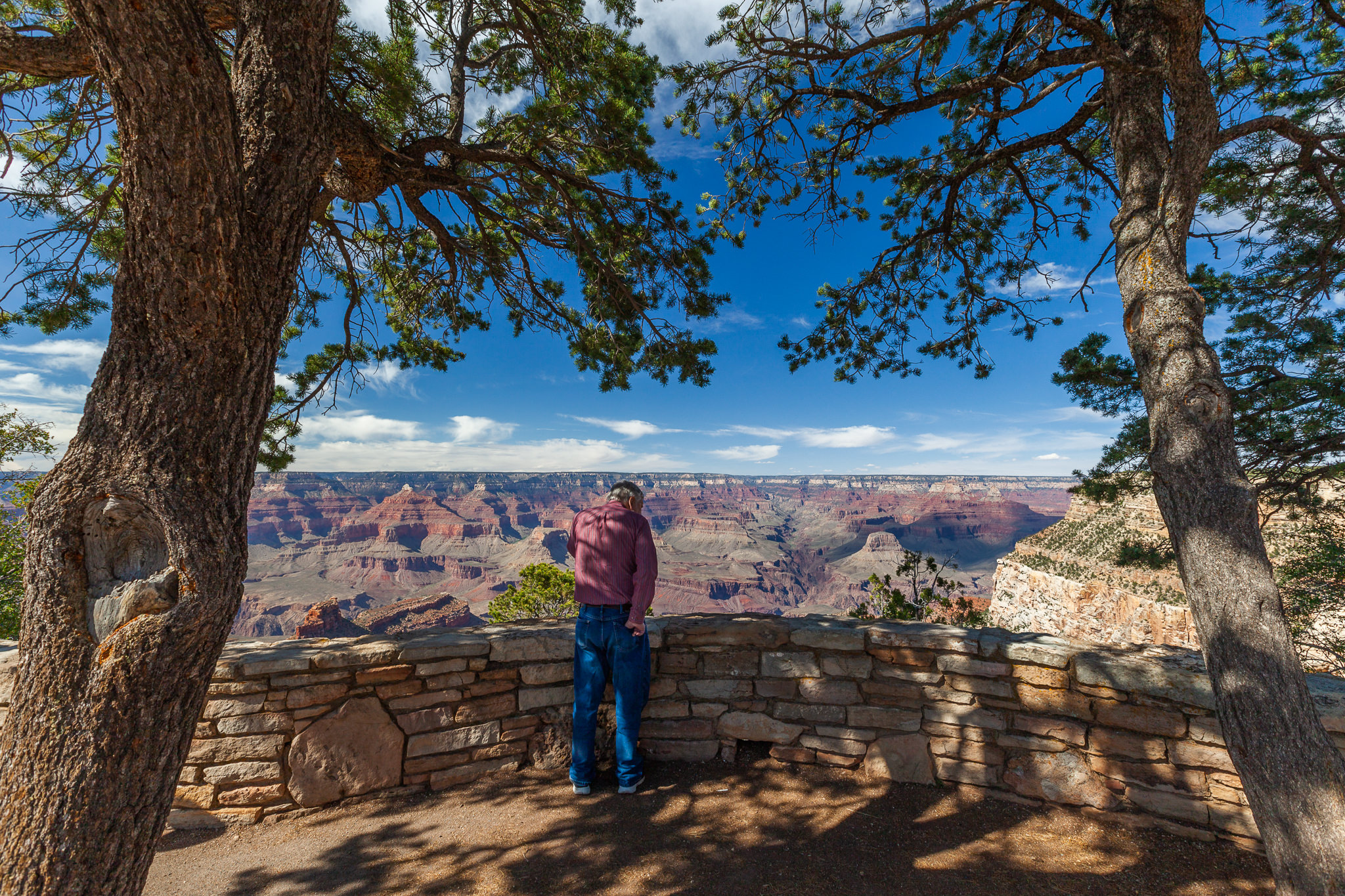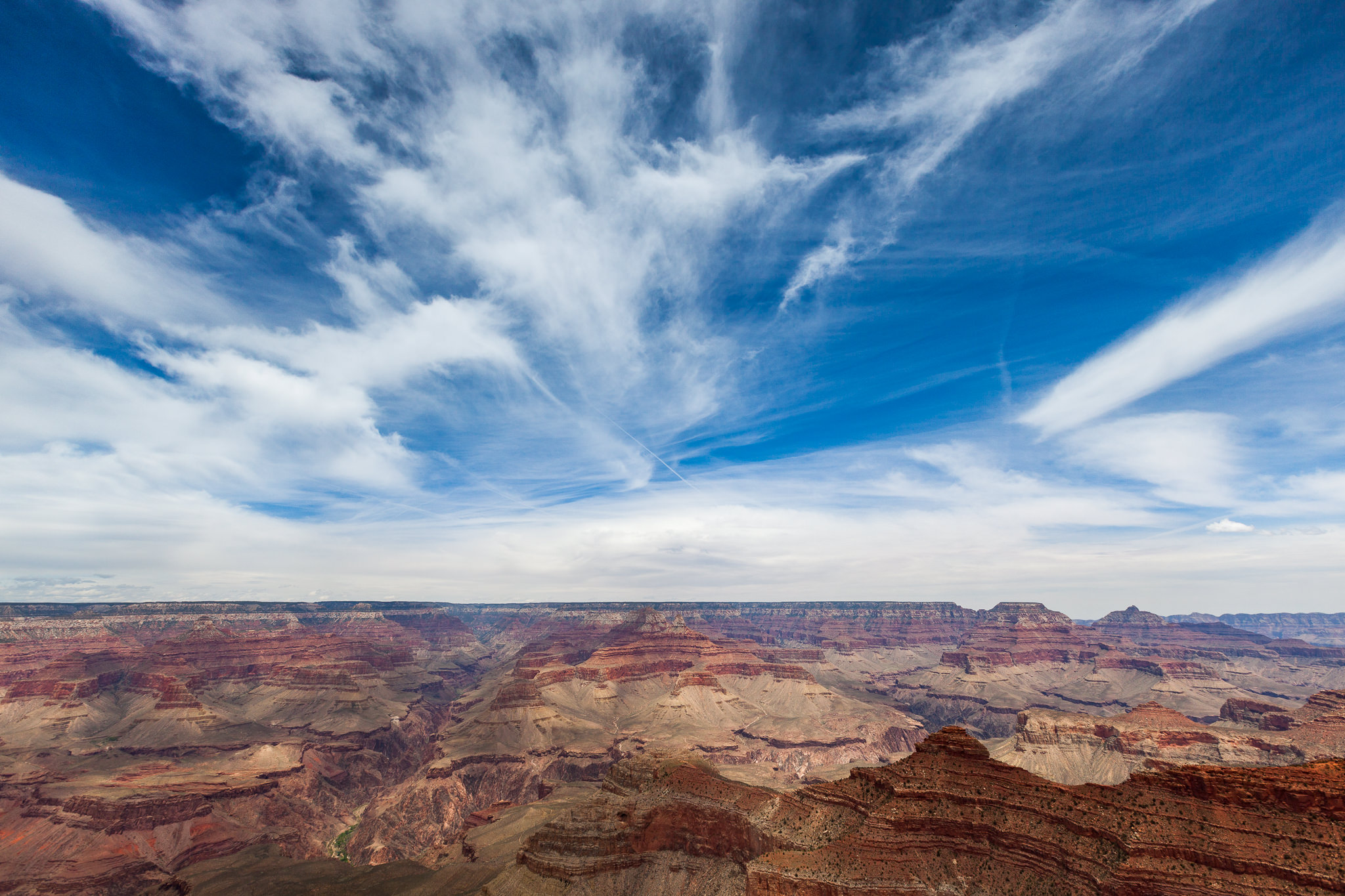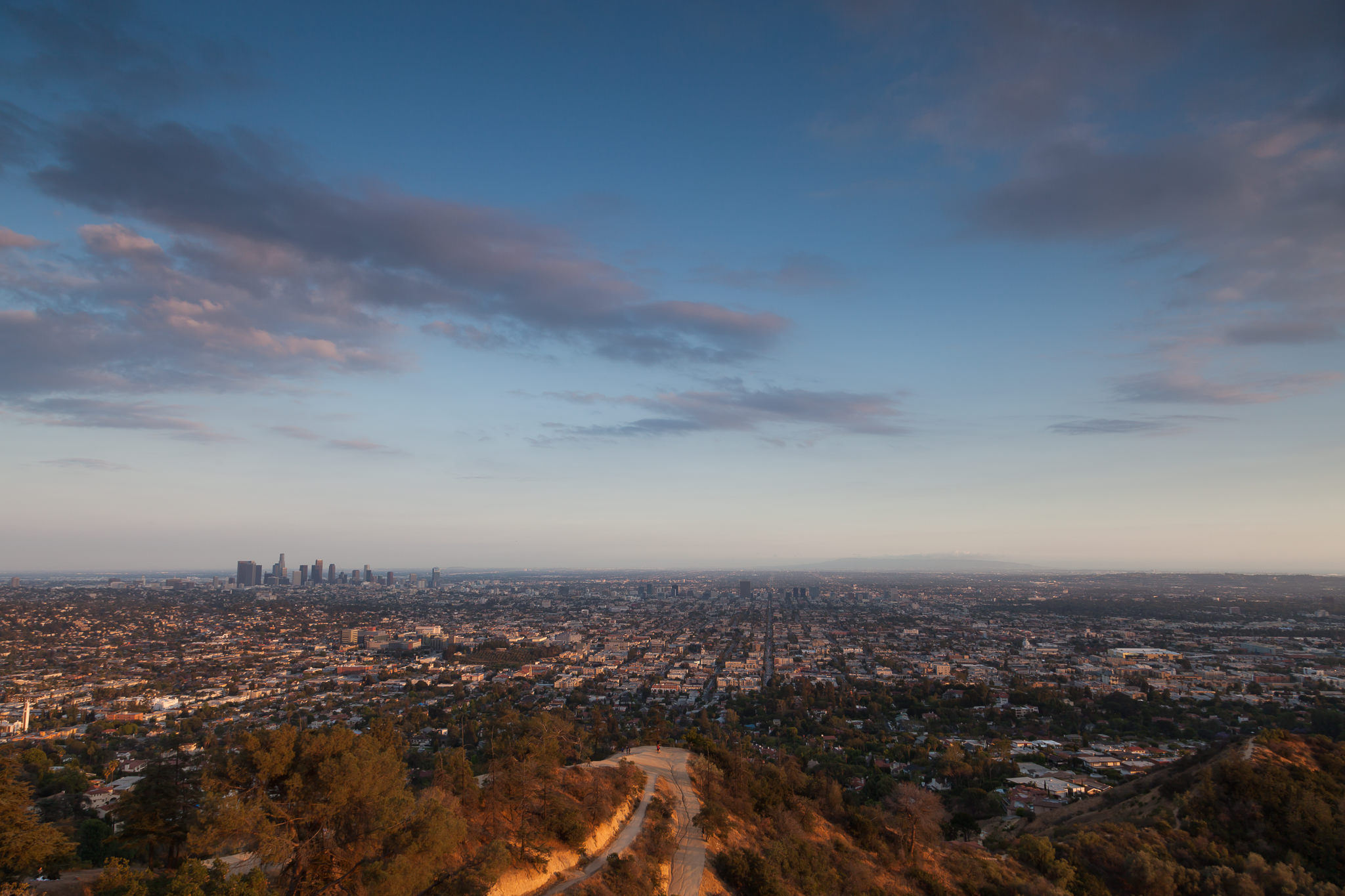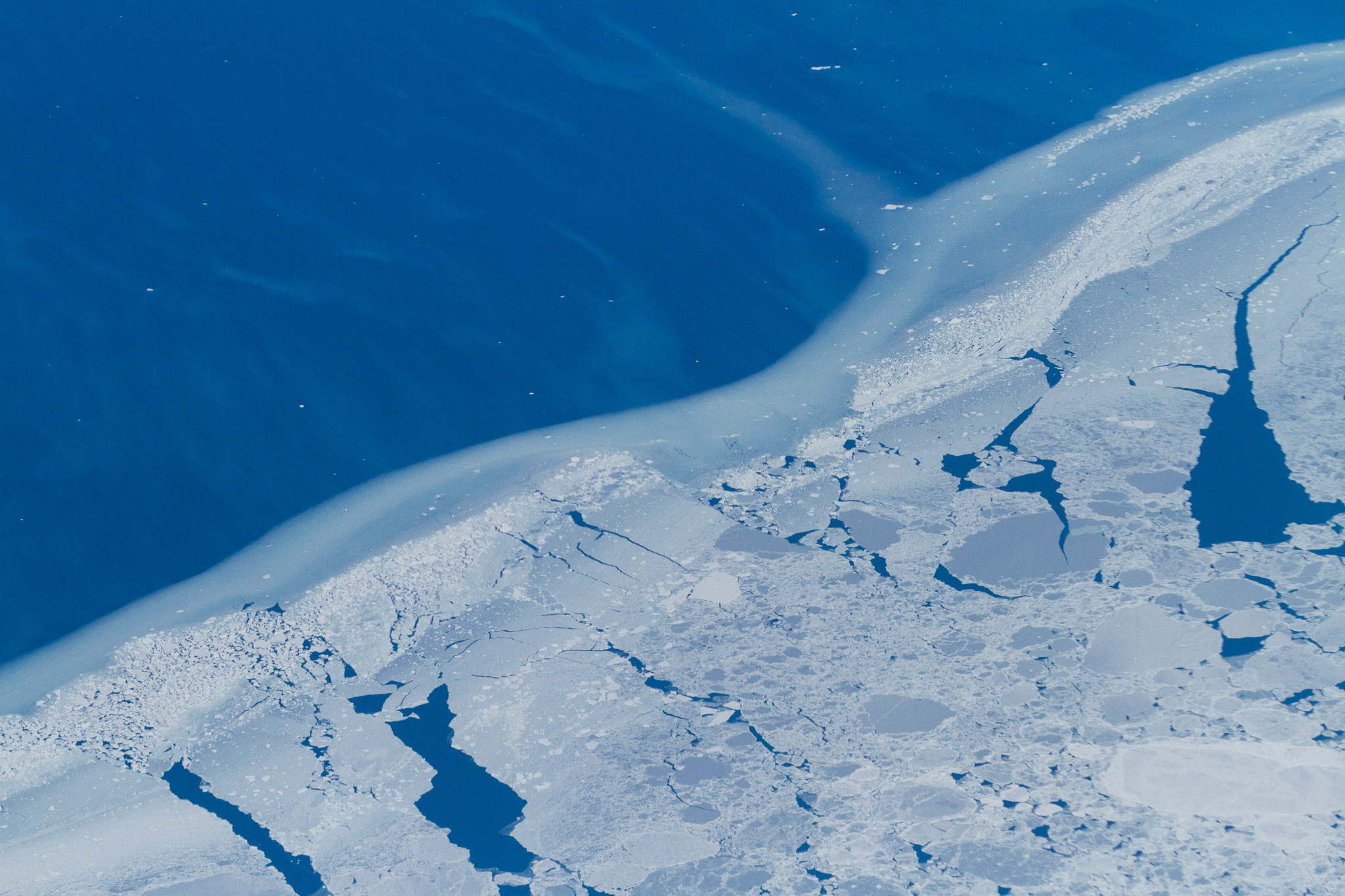 23.05.2015. We reached the Great Plains and met Janek Zimmer and Stefan Horn (who had started with their Mustang from San Francisco) in the Texas Panhandle. At Floydada we drove to a mesoscale convective system (MCS) and got some shelf cloud photographs.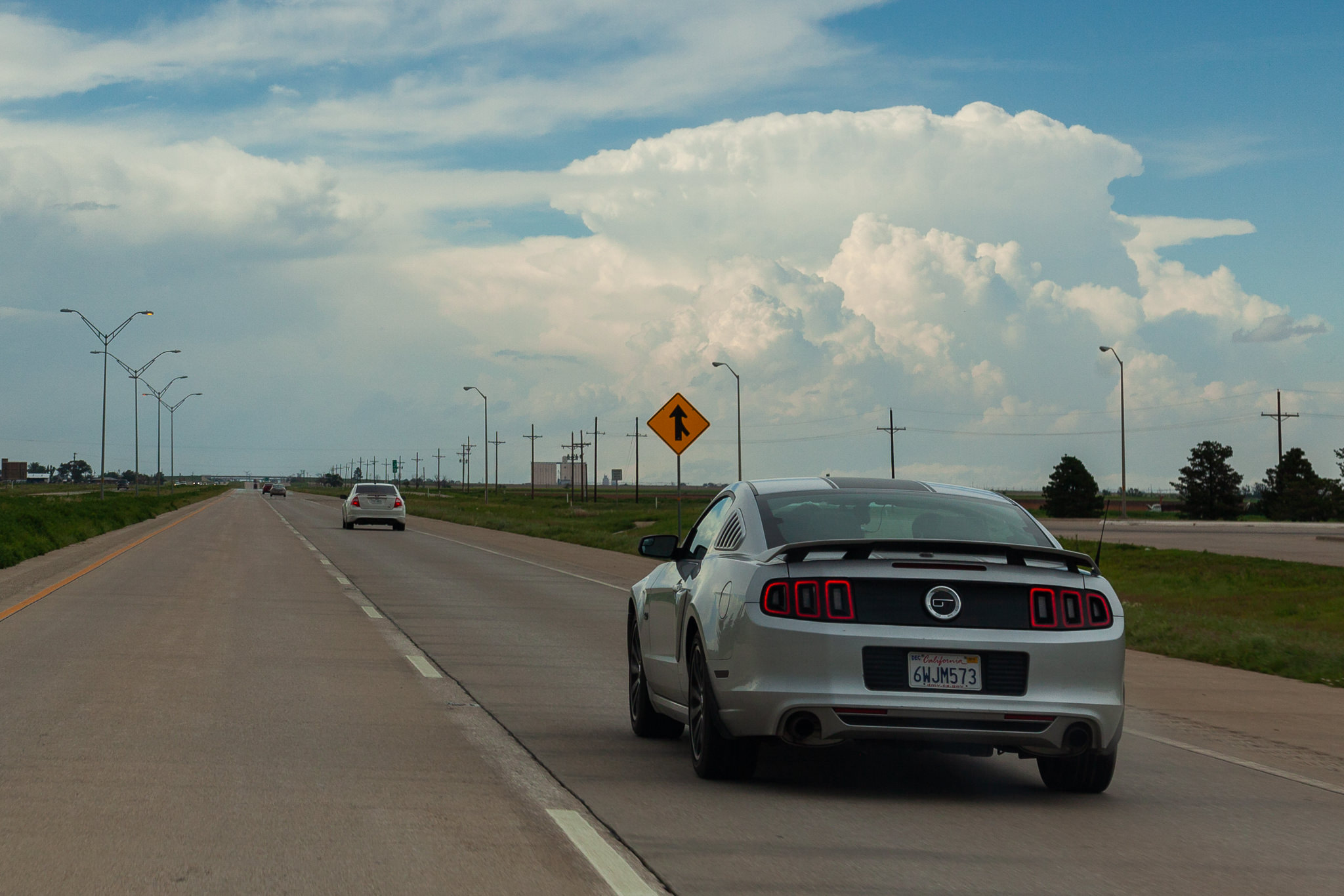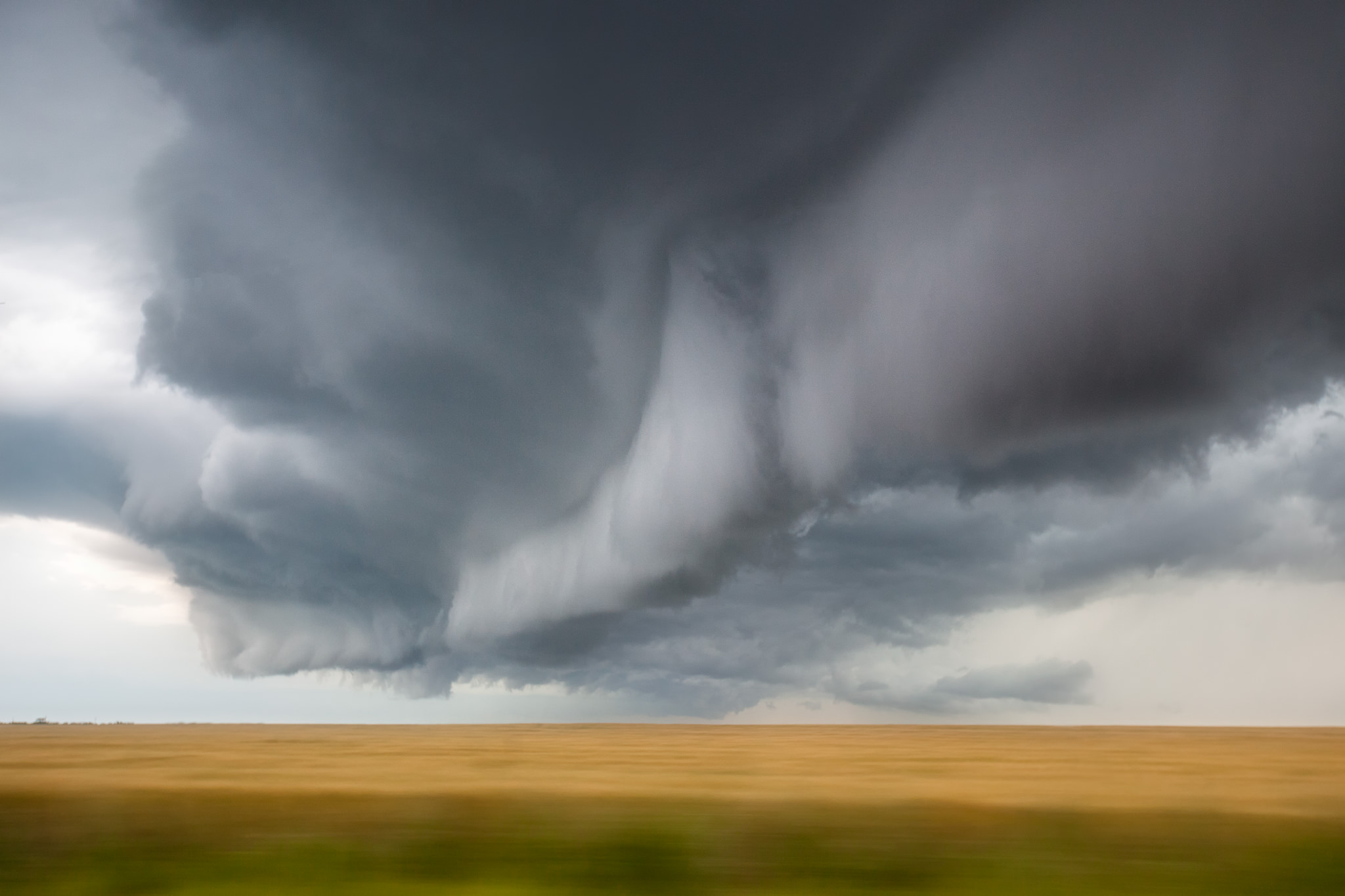 24.05.2015. Right on the following day we experienced our first "Bust" – a bankruptcy in terms of thunderstorm development. Only one ingredient has to be missing and the cake collapses (or – as on this day for us – does not rise at all).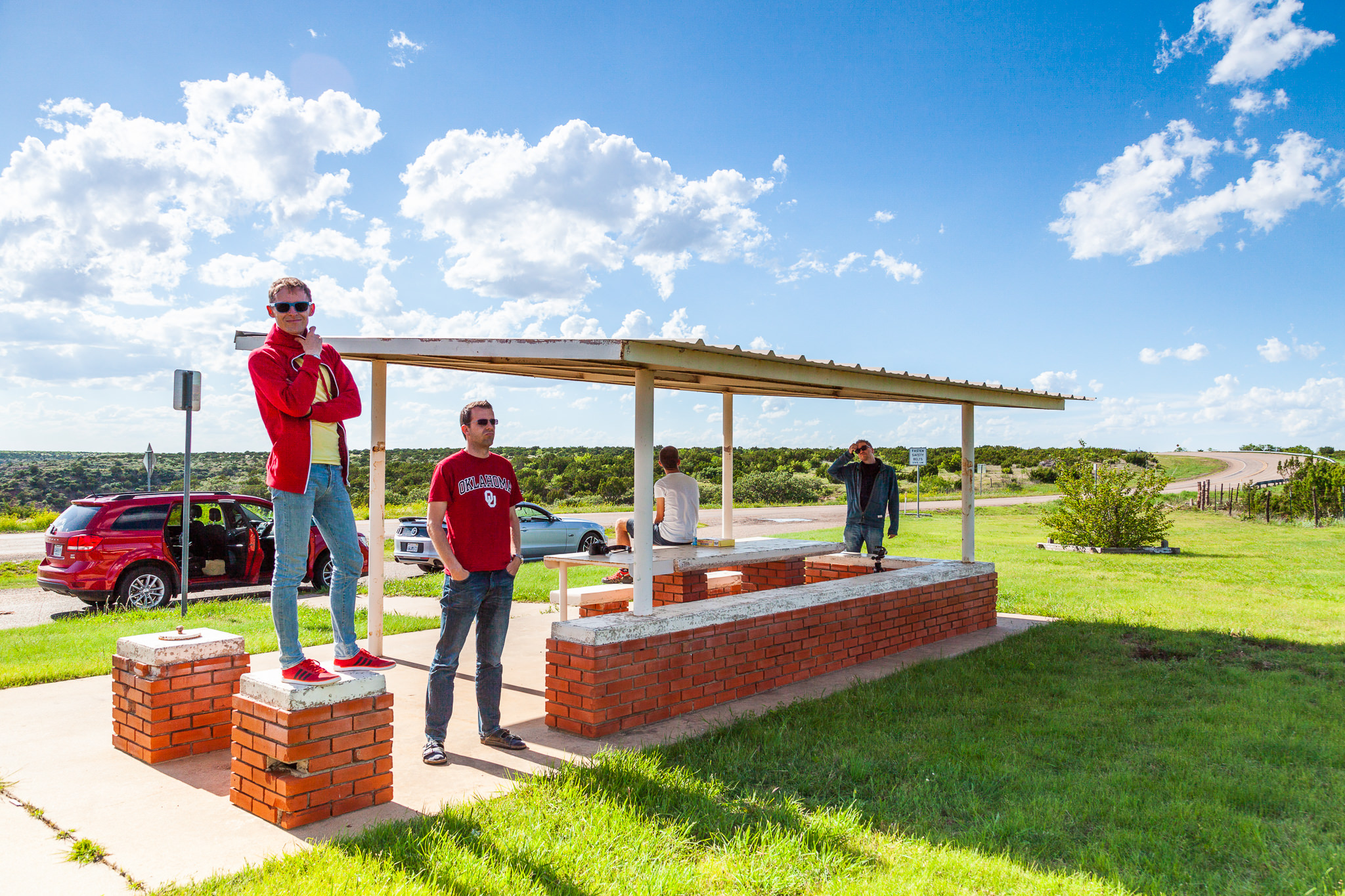 25.05.2015. The next day was also quite quiet from a photographic point of view. We saw numerous floods of the Red River between Oklahoma and Texas paired with a storm at Nocona (TX), which remained structurally weak except for the numerous cg-lightnings.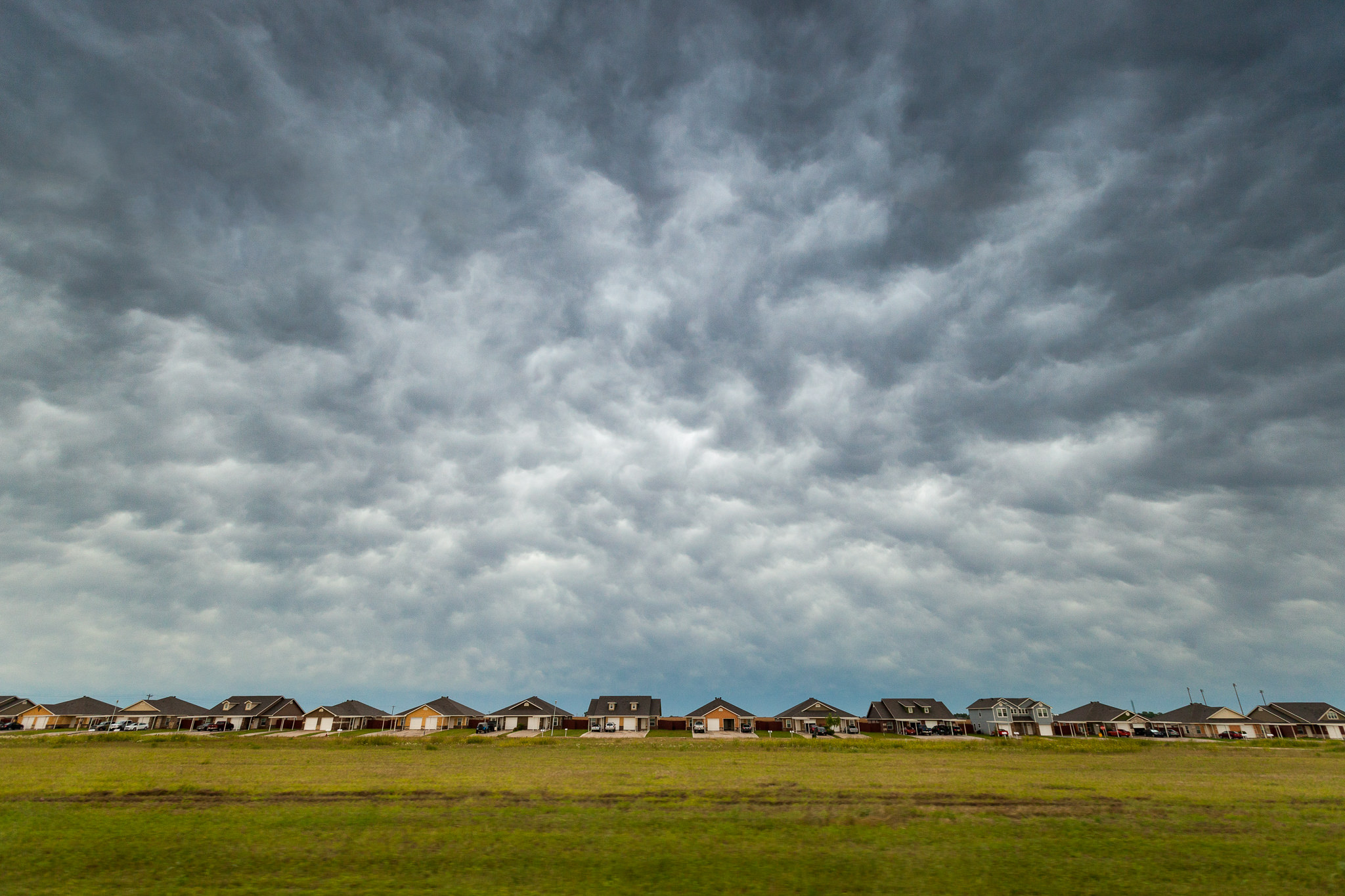 26.05.2015. After an overnight stay in Lawton (OK) we headed back to Texas in the direction of I20. Between Breckenridge and Mineral Wells we met a tornadic HP-Supercell. The tornado remained invisible for us in the hills and behind the rain curtain.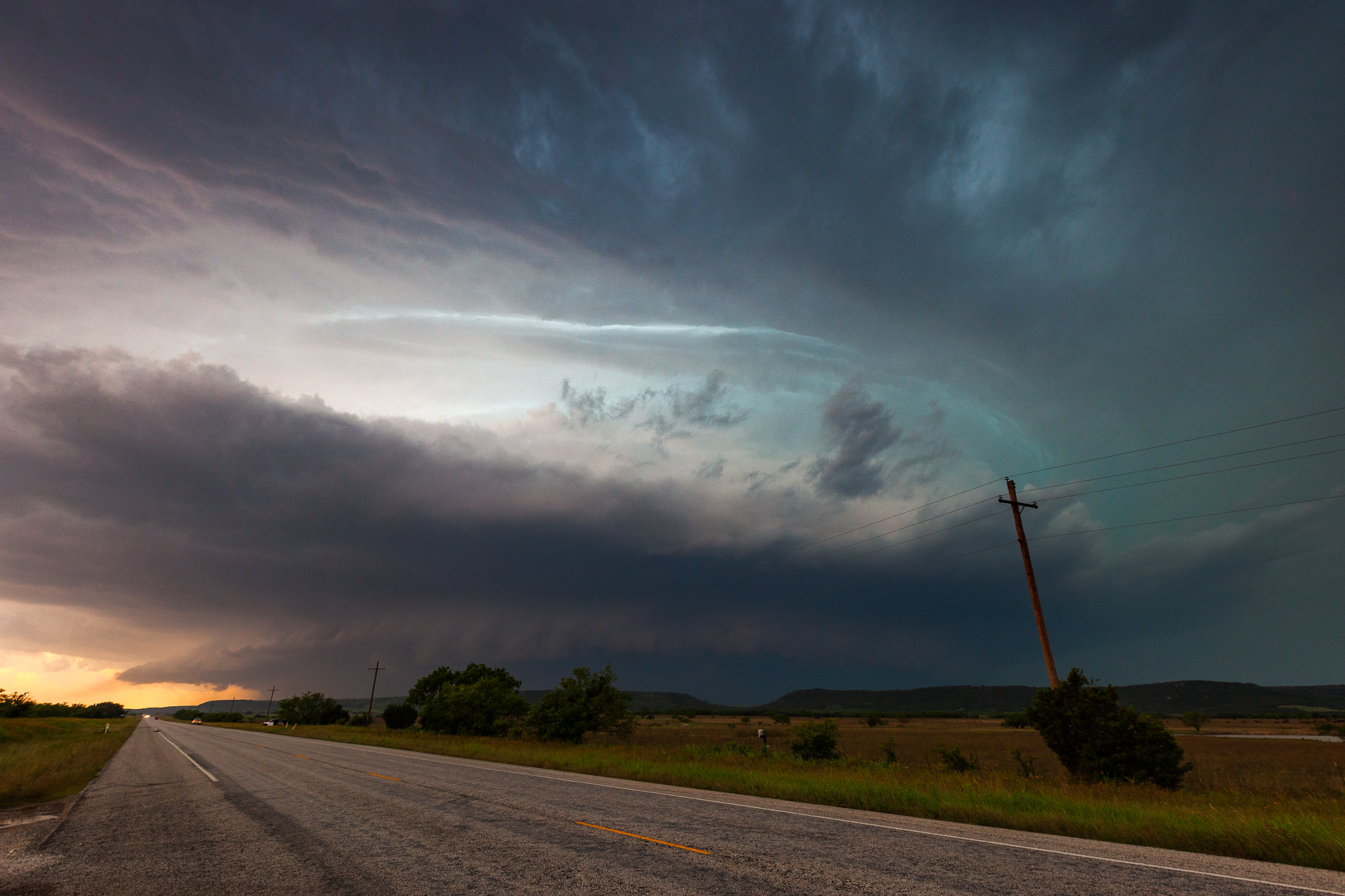 With our escape to the southwest we drove to another supercell near Gorman, whose genesis we were allowed to observe live.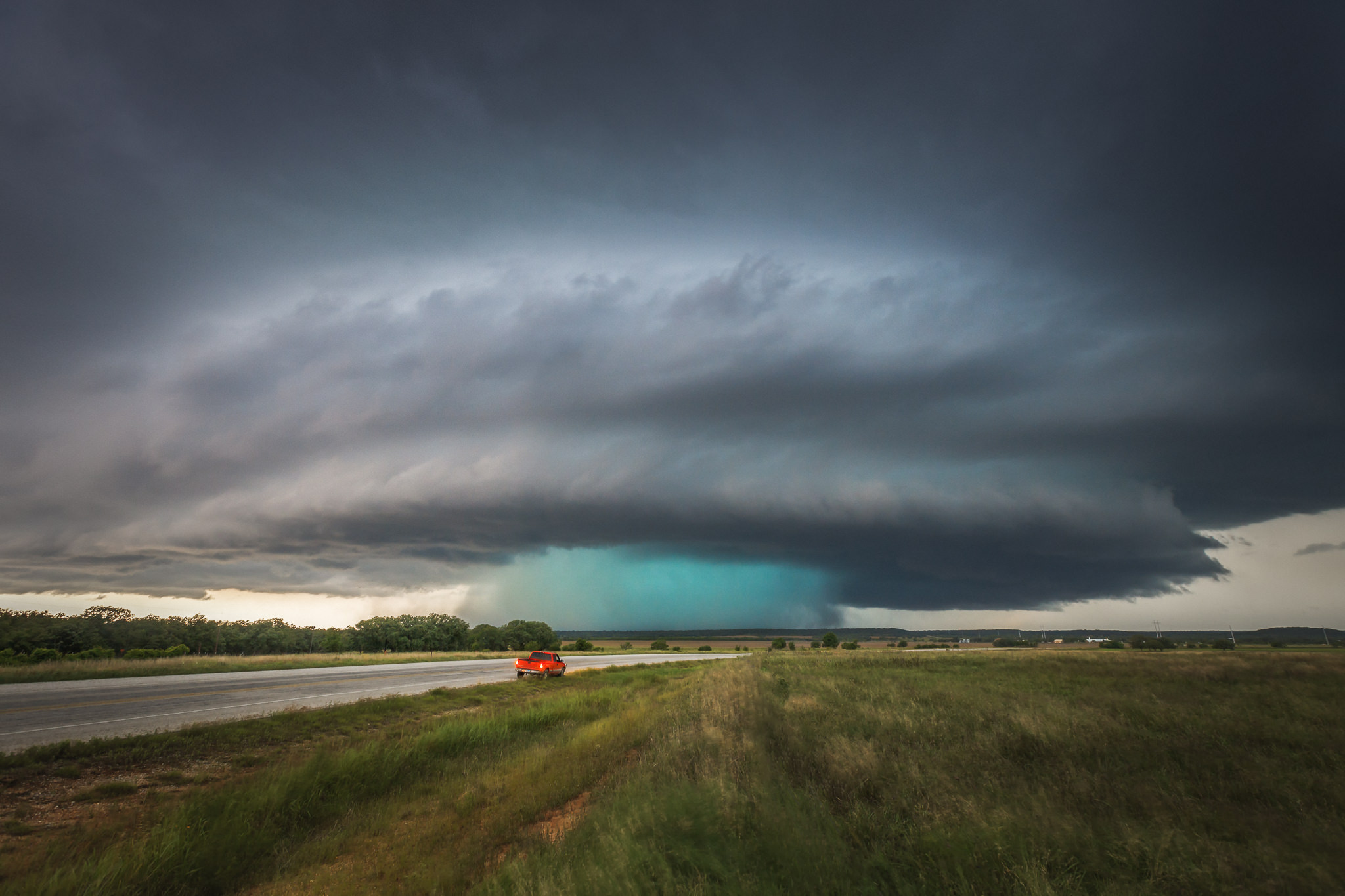 27.05.2015. We went back to northern Texas Panhandle where we witnessed a stationary supercell for hours together with countless other Storm Chasers. At Canadian Markus Weggässer and I saw our very first Tornado (EF2). The following stages of the supercell produced further touchdowns in form of short tornadoes ("Briefnadoes").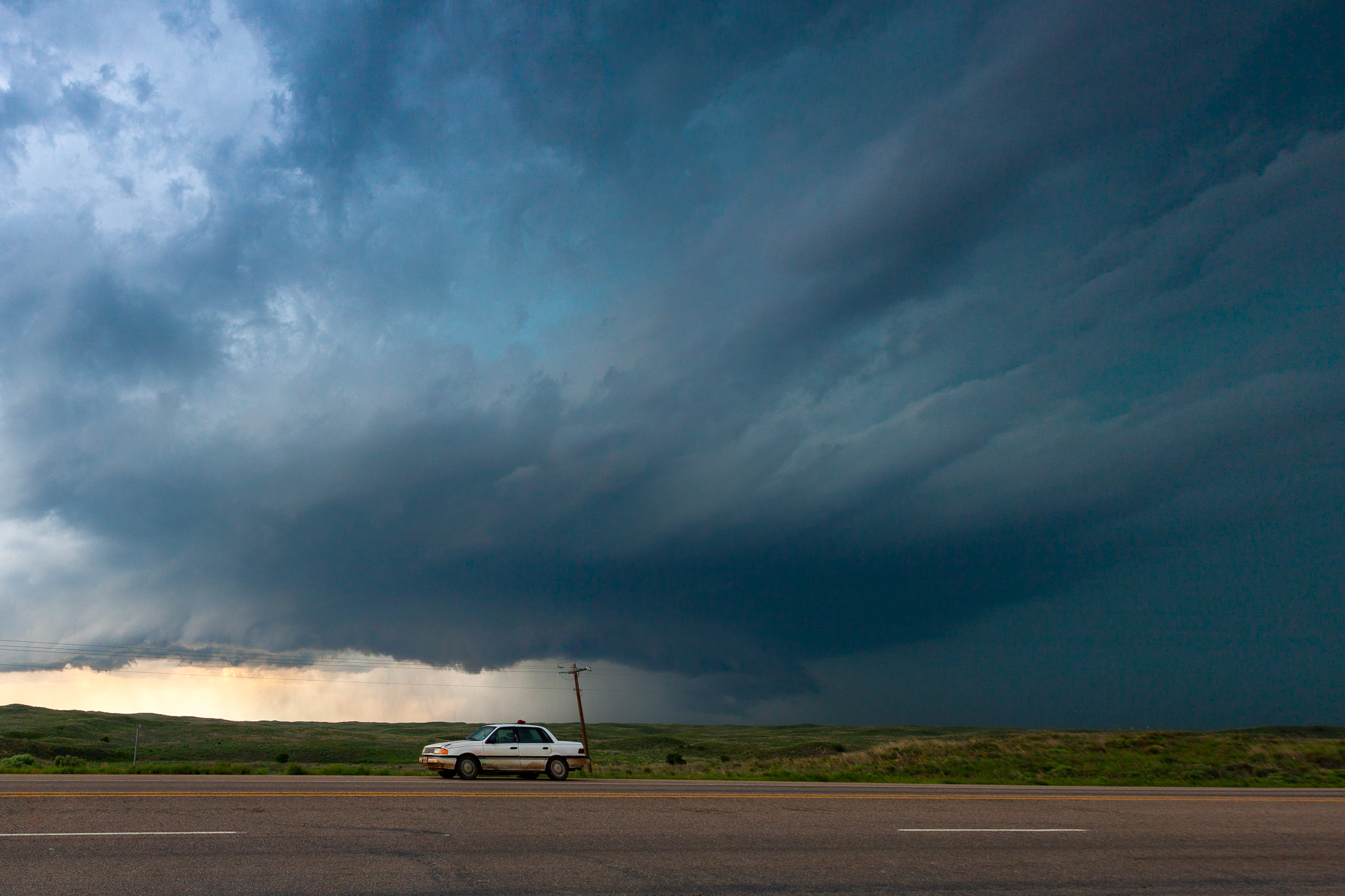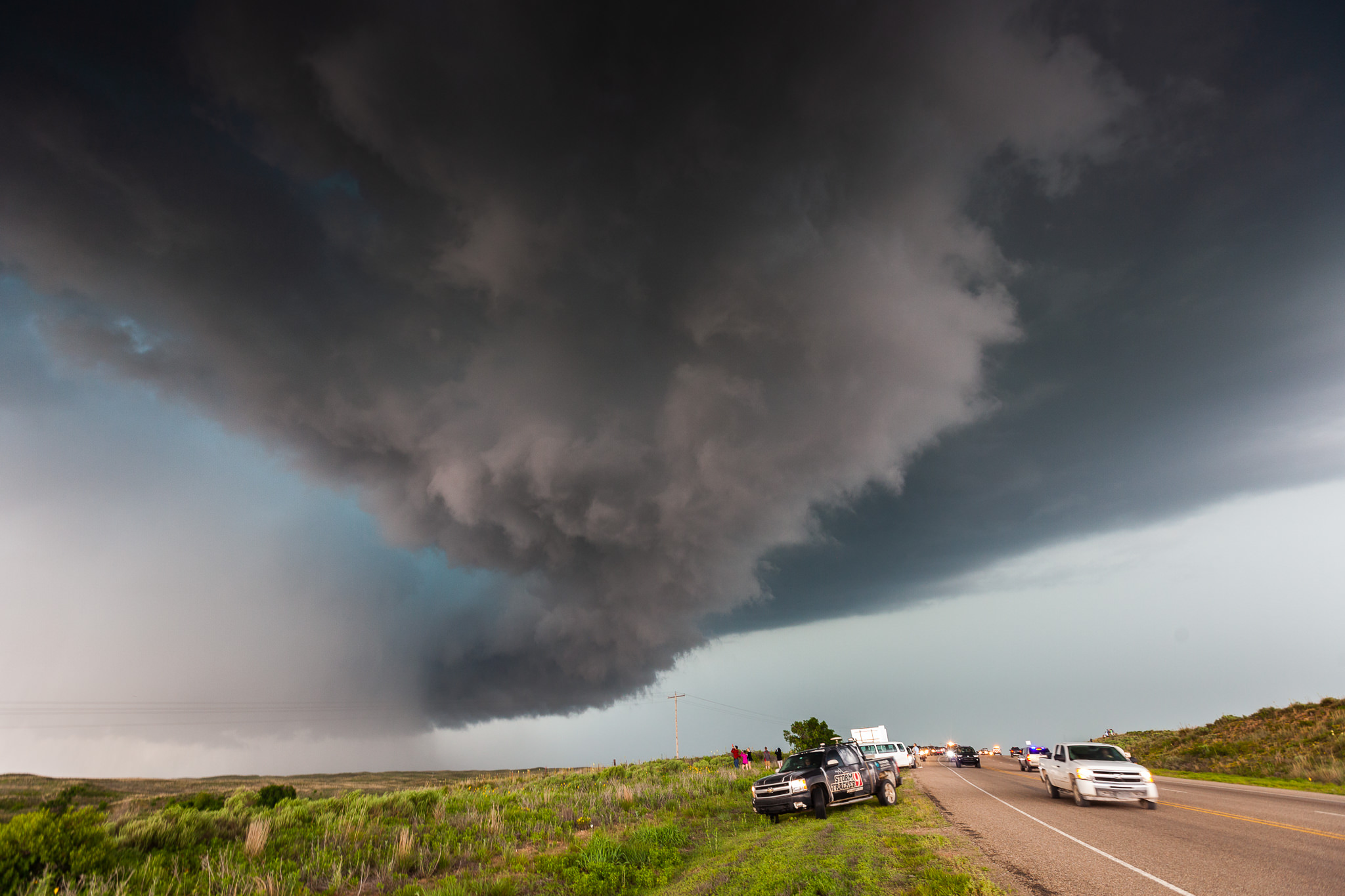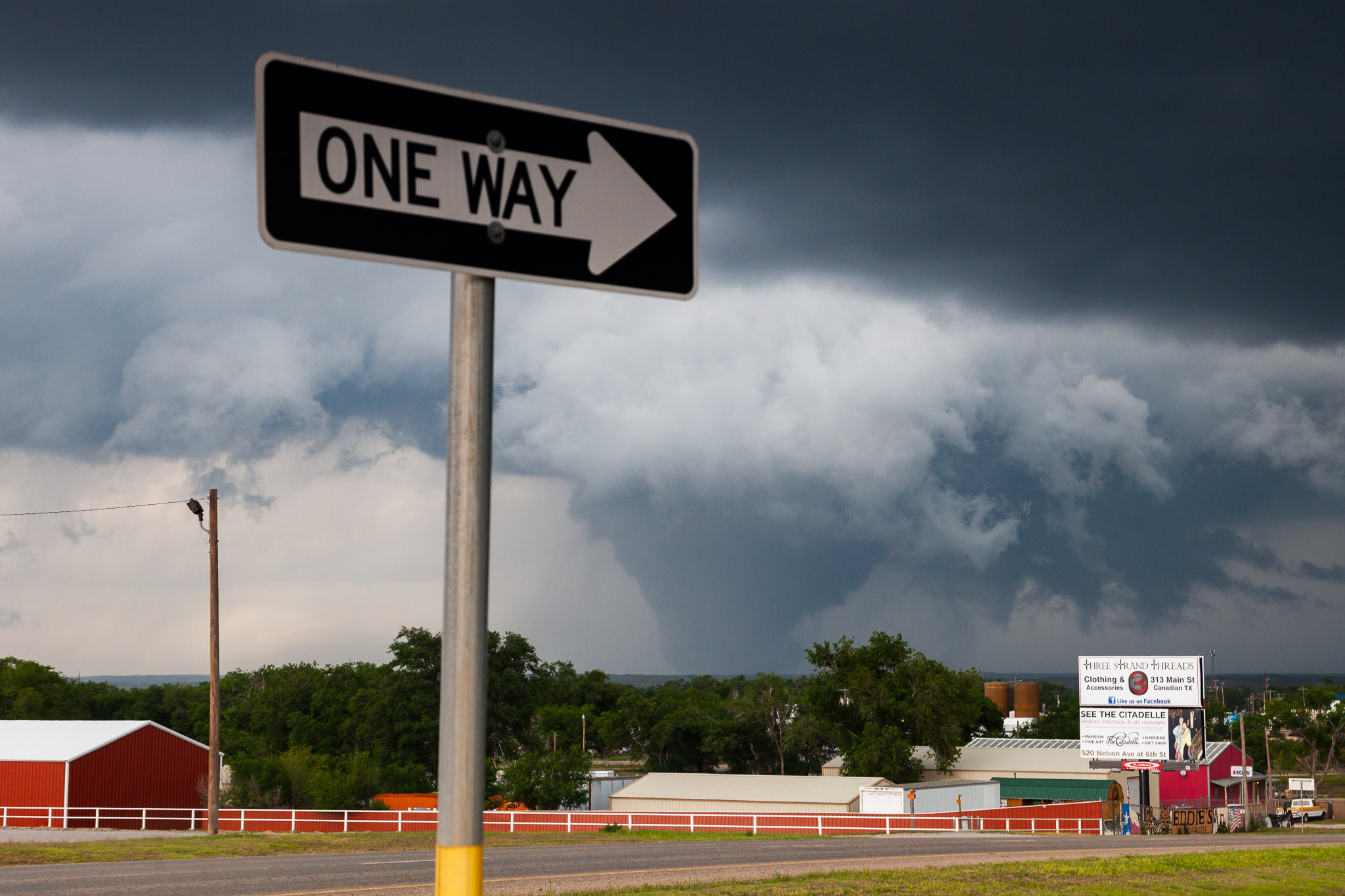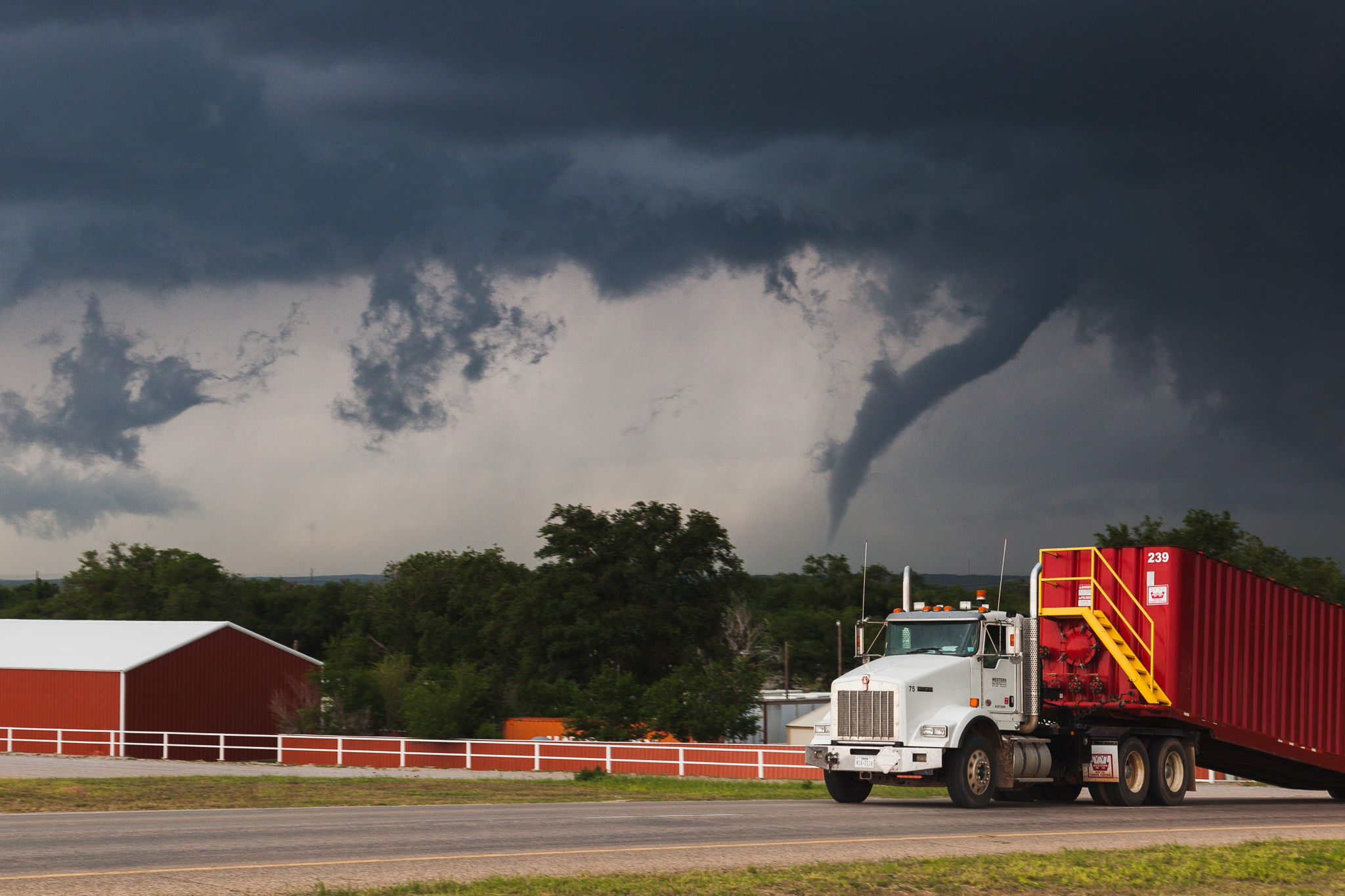 See the documentary footage of that day:
28.05.2015. With the arrival of a thunderstorm complex near Garden City in Kansas, it quickly became clear that this day in terms of Storm Chasing would end structurally empty-handed. We were satisfied with Kelvin-Helmholtz waves and met nice truckers who told us about their Tornado encounter.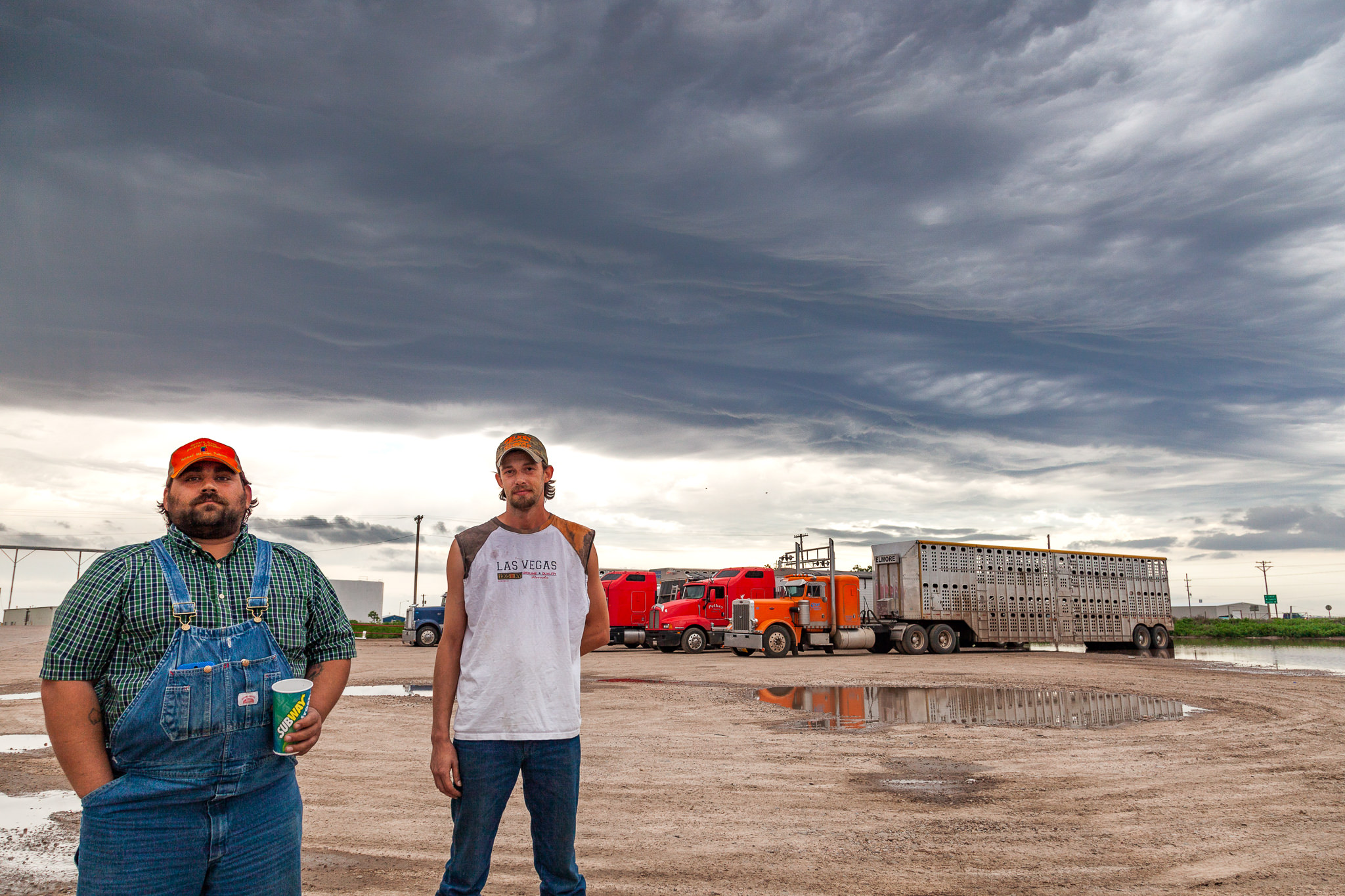 29.05.2015. When we drove to New Mexico that day, we had no idea that we were approaching a moment that we would later call an absolute highlight. The day is so important that a separate blog entry is dedicated to it:
In short: between Milnesand and Dora we saw our second tornado of that tour in the shape of a sunlit elephant's trunk – with a double rainbow and an oil production site burning probably after a lightning strike.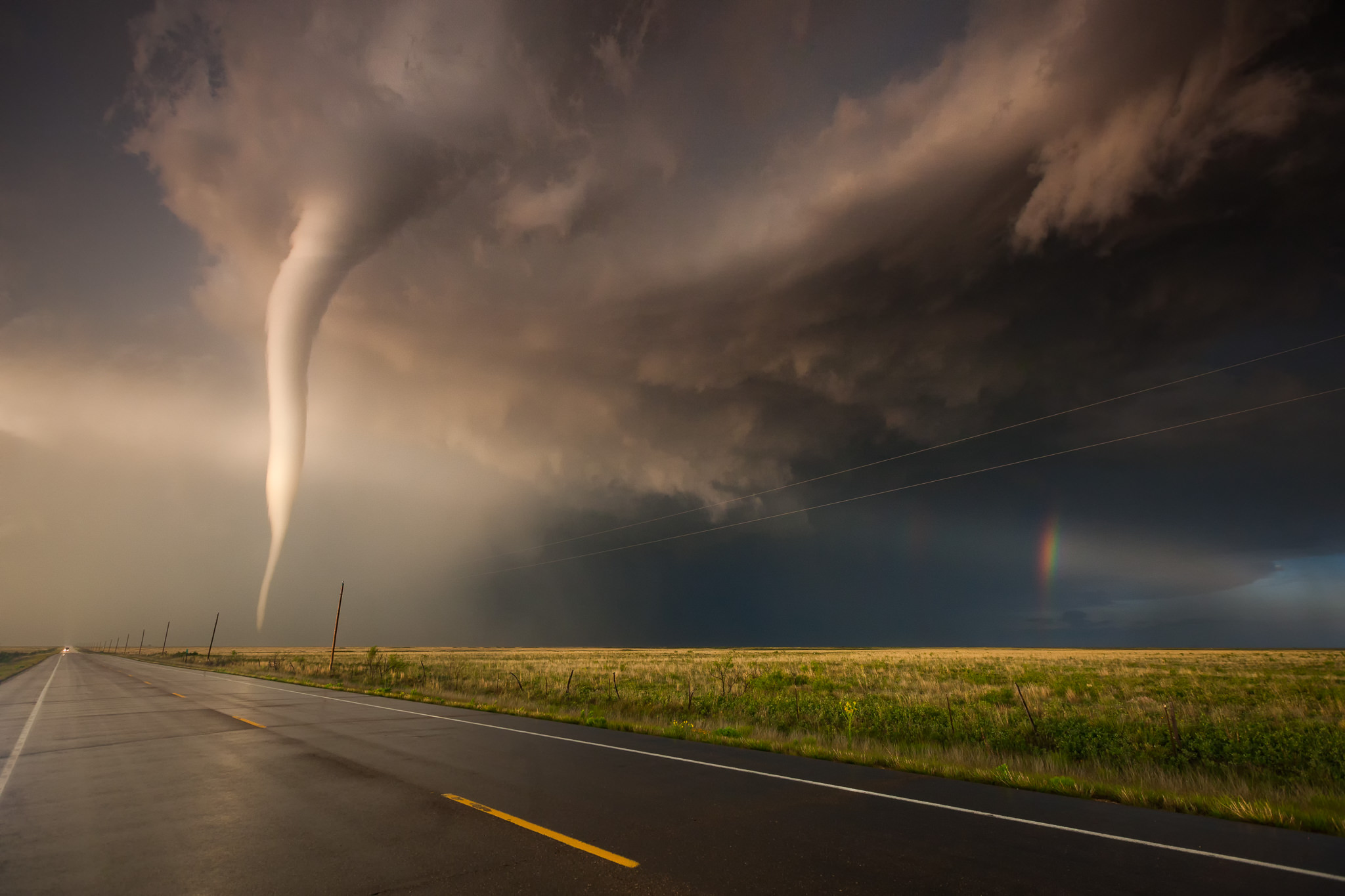 See the moving picture here:
30.05.-01.06.2015. The following days were dedicated to sightseeing. We drove from New Mexico to Colorado, where we visited the Grand Sand Dunes National Park, crossed the 3517m high Hoosier Pass and said goodbye to Janek and Stefan at Denver on June 1st.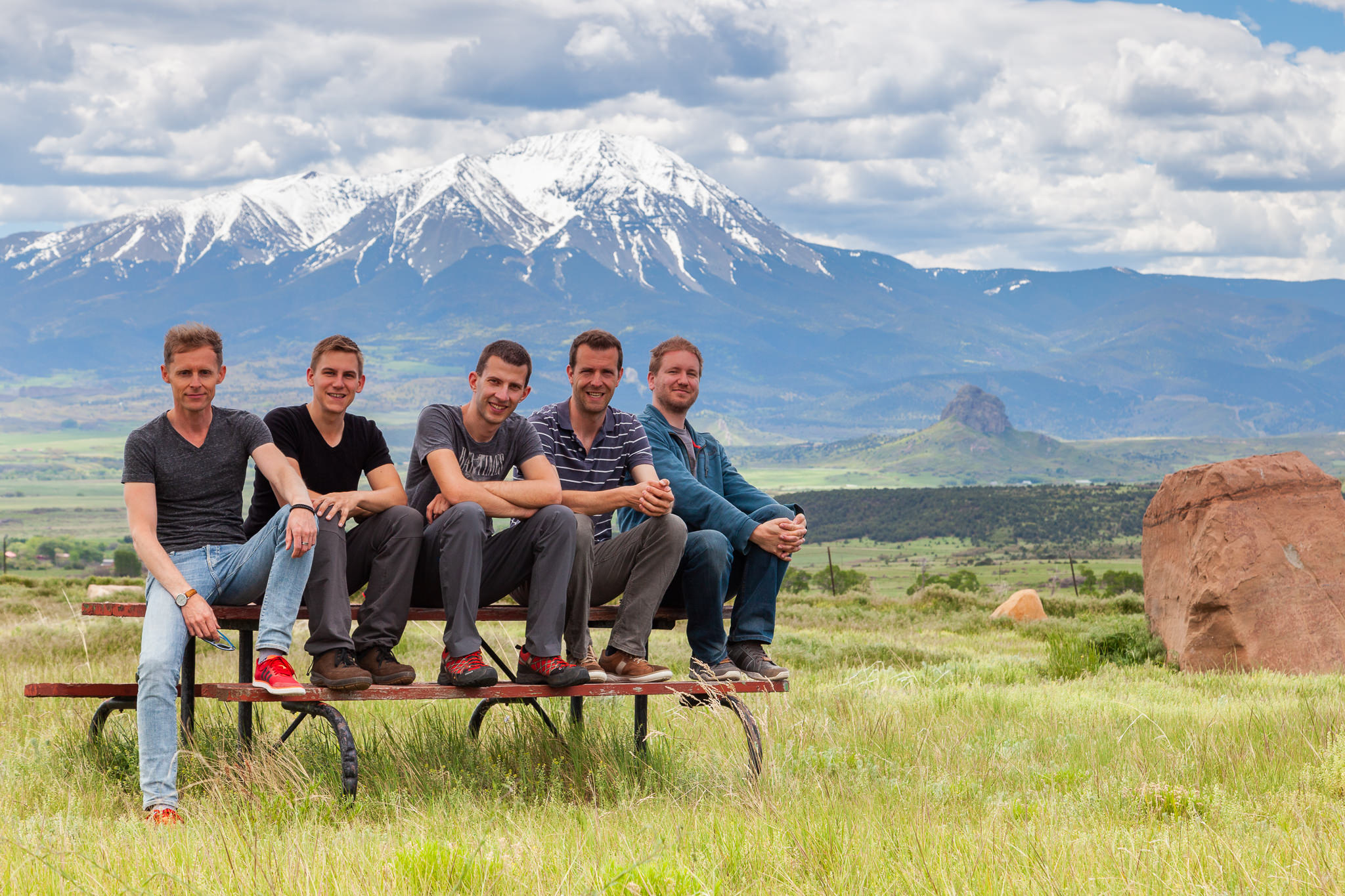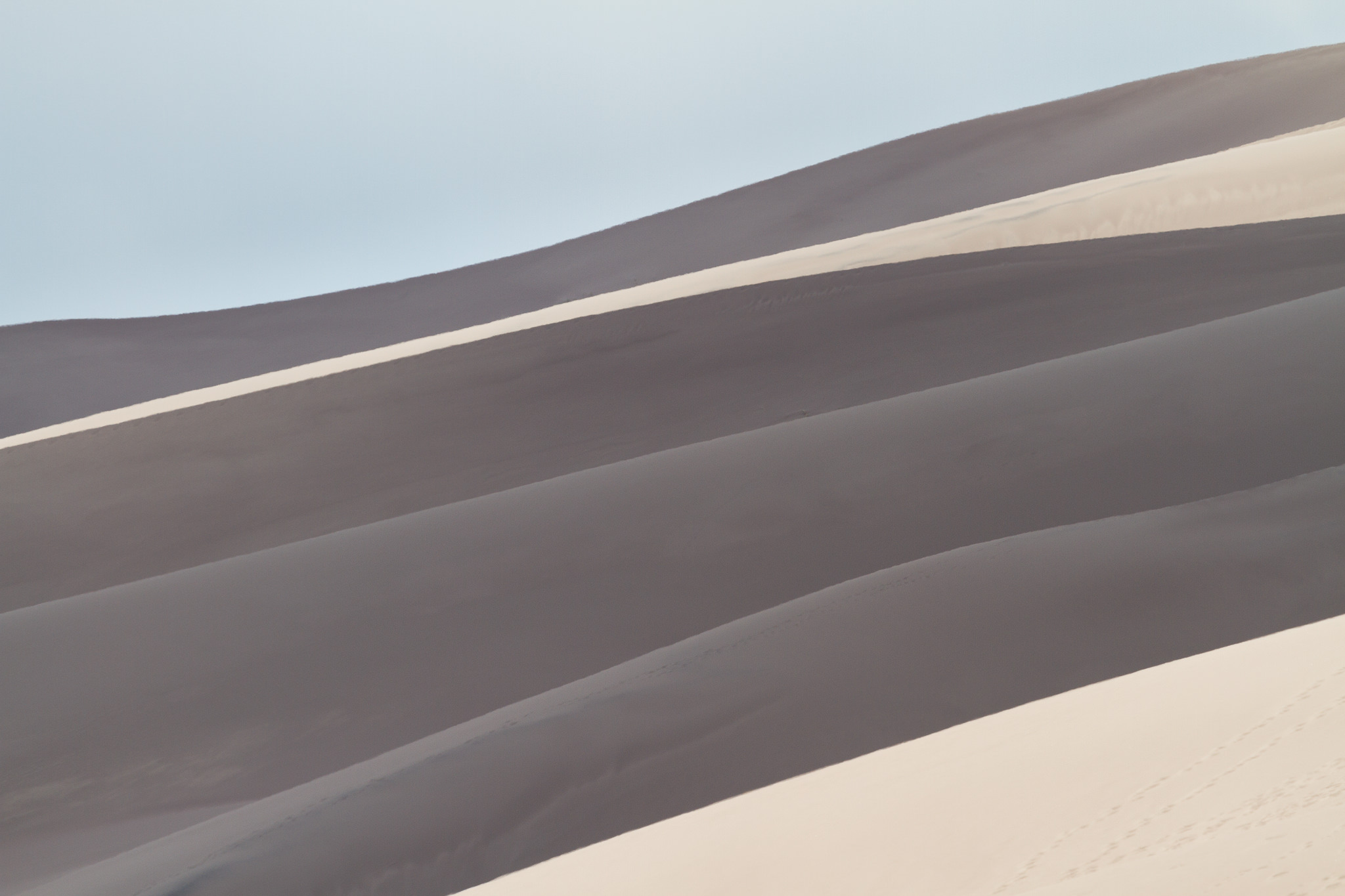 At Cope (CO) we were allowed to photograph a thunderstorm with beautiful Asperitas clouds and a wonderful sunset atmosphere.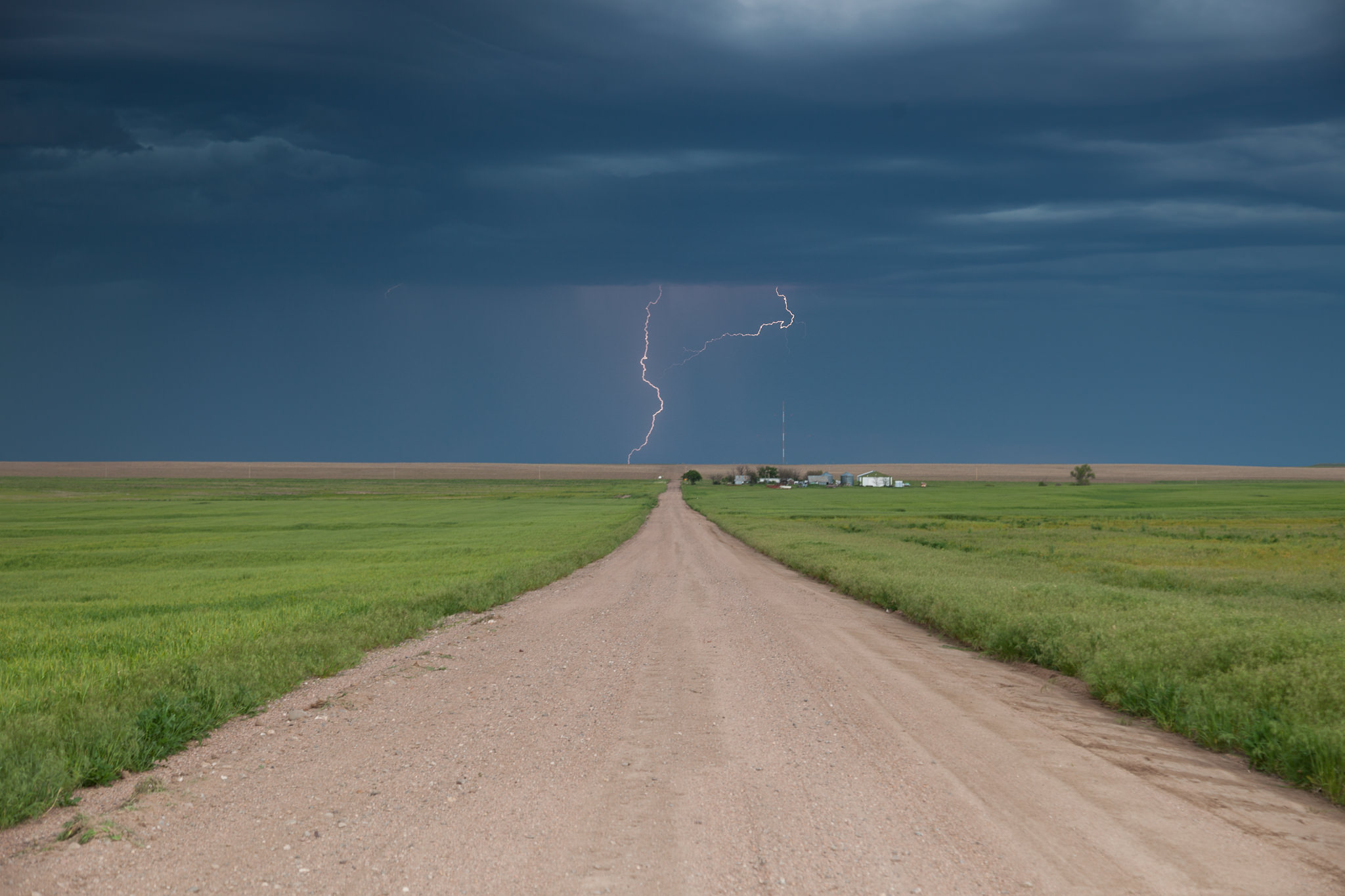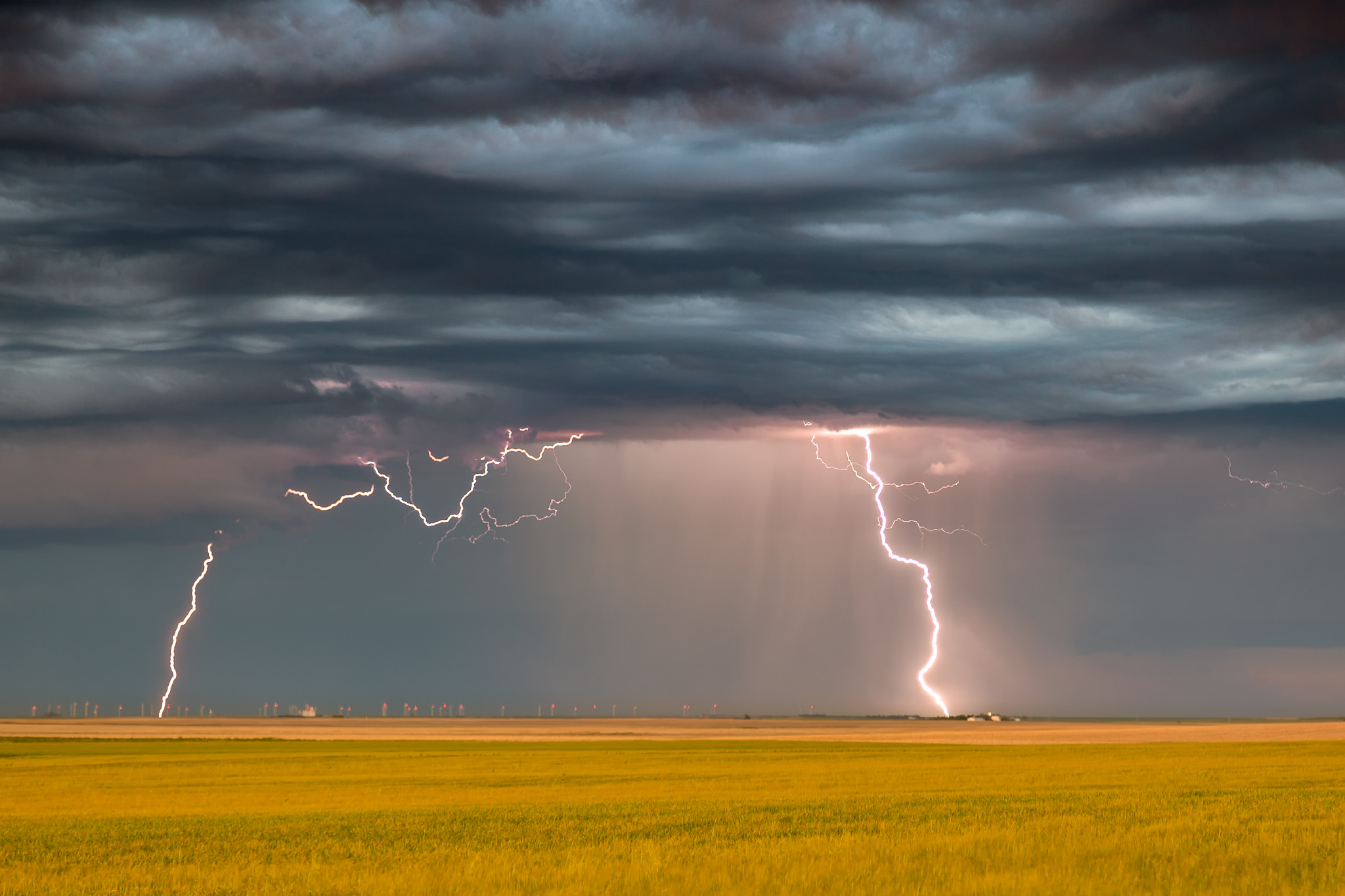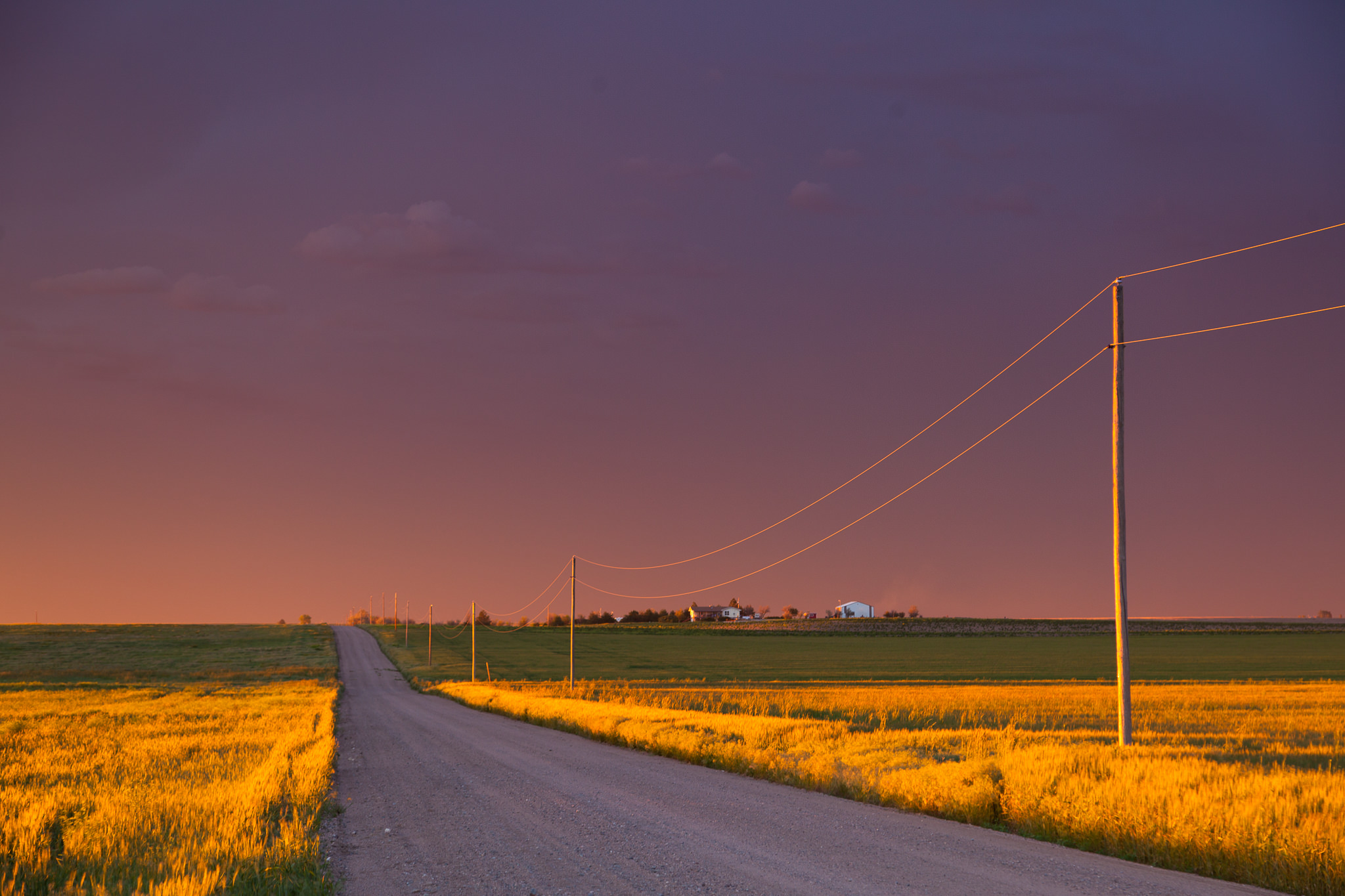 At night near our accommodation of the day in Sterling we saw a row of cumulonimbus like a string of pearls. A thunderstorm road illuminated out of itself and by the moon.

02.06.2015. We drove to Nebraska and waited until the early evening for storm initiation. The patience paid off. Near Dalton we saw a wonderful LP supercell with golden glowing Mammatus clouds under the anvil.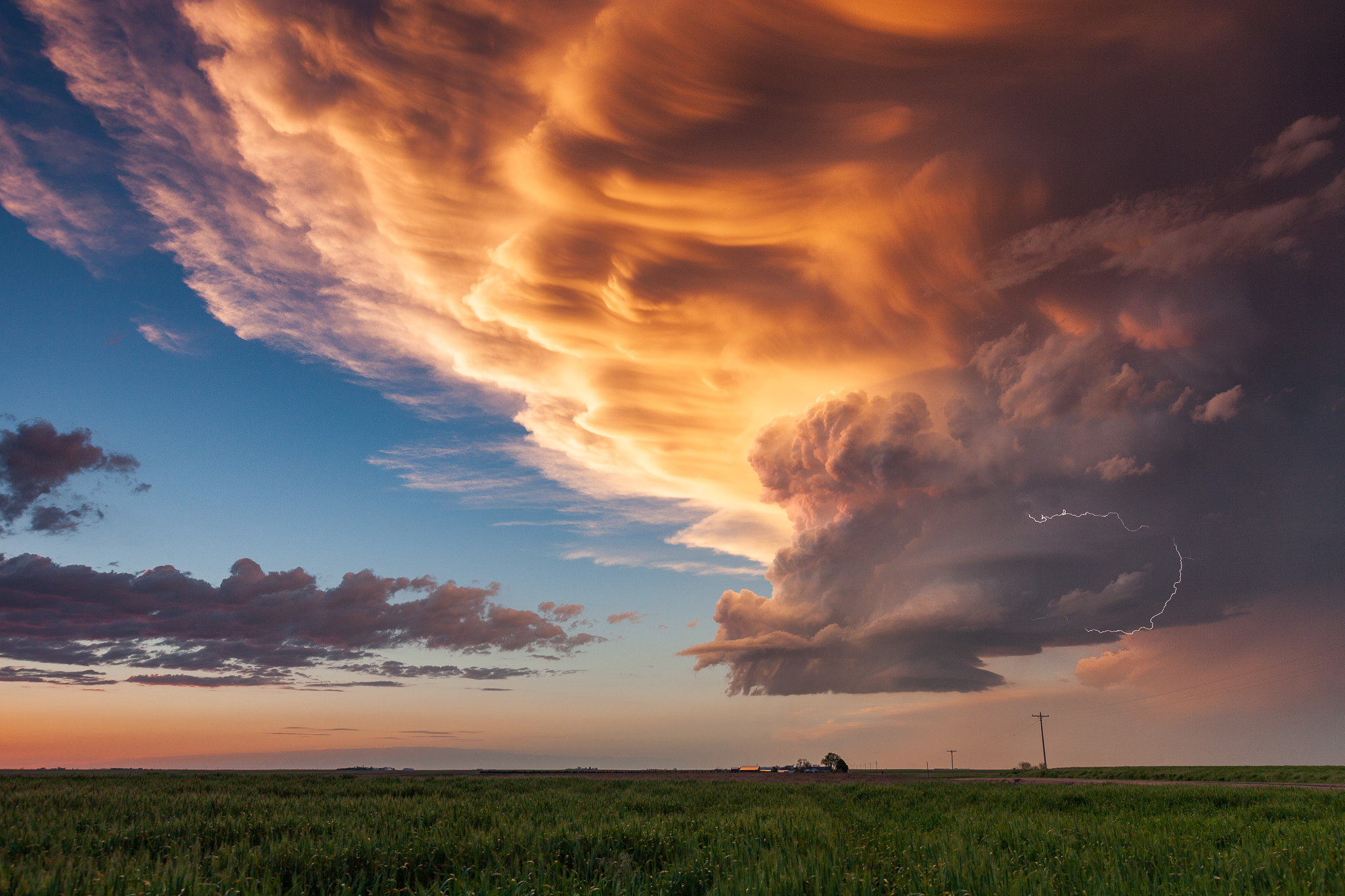 03.06.2015. The following day should become a bust like at the beginning of the journey – at least if you look at the planned destination of that day near Cheyenne in Wyoming. Here we waited for hours. When we moved into our motel room in Loveland (CO) in the evening, we were astonished about a wonderful lightshow at the Rocky Mountains.

04.06.2015. Now it was time to say goodbye. From Estes Park the view fell back to the plains and the anvil of a supercell that produced a cyclonic and anti-cyclonic tornado at Simla (CO). We drove over the Rocky Mountain National Park far to the southwest in Utah.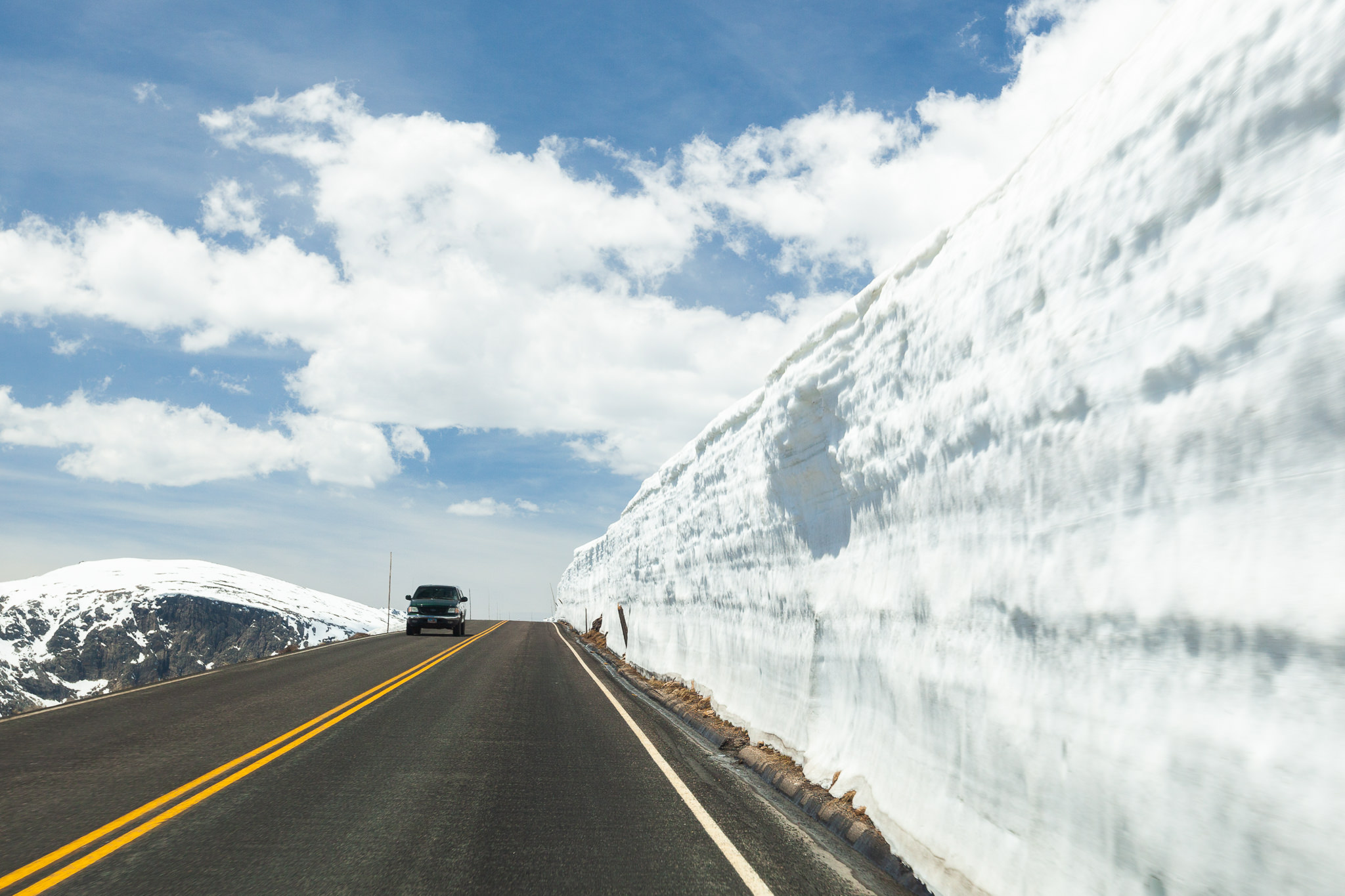 05.06.2015. After an overnight stay at the I70 in Green River we turned from the Interstate onto the "Scenic Ride" further southwest. The structures of the Goblin Valley State and Capitol Reef National Parks were an impressive backdrop. The crossing of the Zion National Park topped this sight again. More than saturated with the impressions, we were overwhelmed by the wild lights and numerous tourists in Las Vegas at night.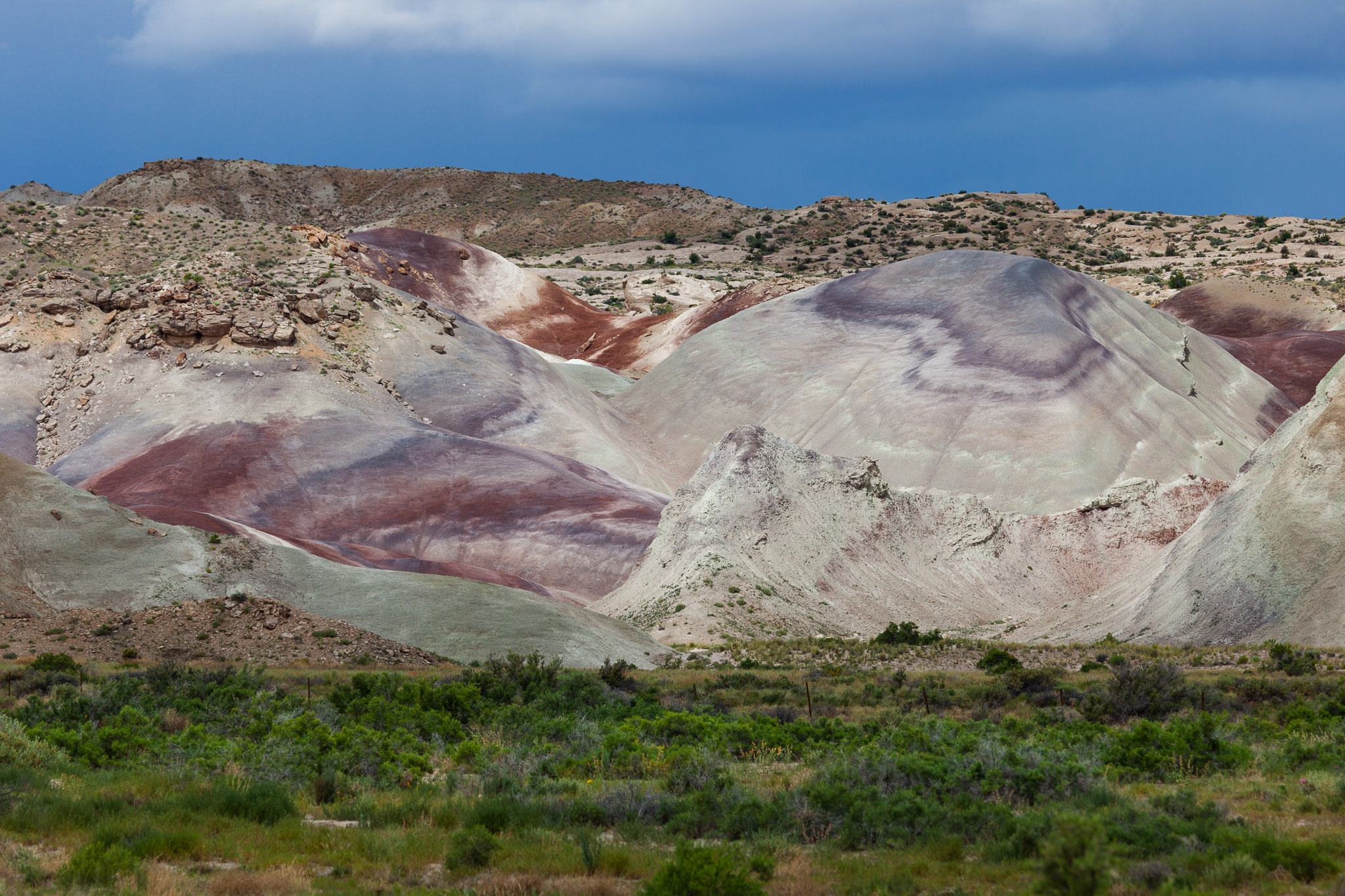 06.06.2015. On the way further to LA we visited the impressively empty Lake Mead and the Hoover Dam at the border to Arizona.
07.06.2015. On the return flight to Germany we even saw an aurora display – with the beginning twilight incl. noctilucent clouds. A highlight in itself… like the whole trip.